Christmas Shutdown - Interiors AU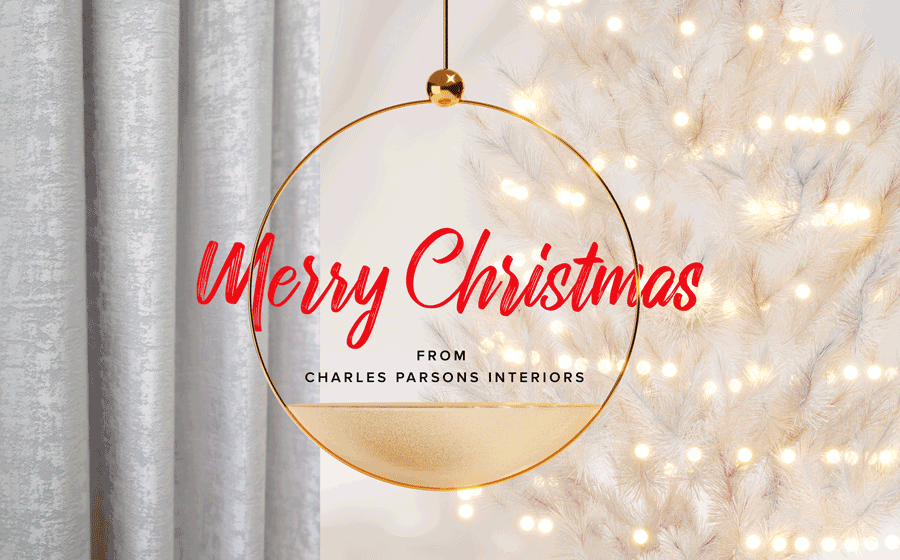 The team at Charles Parsons Interiors wish you and your family a very Merry Christmas and a happy holiday season ahead.
We would like to thank you for your support during what has been a challenging year for everyone and we look forward sharing a brighter 2021 with you.

Charles Parsons + Rowe - Ex Australia
To receive delivery before 22nd December 2020 the warehouse cut off dates are as follows:
Loose Freight

VIC, NSW and SA
Monday 14th December 2020
QLD, WA, NT and TAS
Friday 11th December 2020
Pallet Freight

VIC, NSW and SA
Wednesday 16th December 2020
QLD, WA, NT and TAS
Monday 14th December 2020
We will continue to send orders up until these closure dates, but delivery should not be expected before 22nd December 2020.
Orders can always be placed outside of the above mentioned dates, but delivery cannot be guaranteed before Christmas.
Please expect greater lead times with the impact of global shipping delays and the busy festive season.

We will be closed for the Christmas break from the 23rd December 2020 and reopen for the new year on the 13th January 2021.
While our teams ensure everything runs smoothly, we do invite you to make the most of our new online system which enables up-to-date stock levels, as well as a digital ordering system.